Nopoint Atelier is a shared studio for artists, focused on silkscreen and risograph printing. During the last few years, we have built Nopoint with the purpose to welcome visual artists from around the world and provide them with equipped and comfortable studio to focus on their work, with knowledge about the sickscreen and risograph printing techniques, with time and space to enrich their artistic practices.

Our aim is to encourage experimentation through the different programs that we develop (residencies, workshops, collaborations), as a tool for exploration of future visions and further development.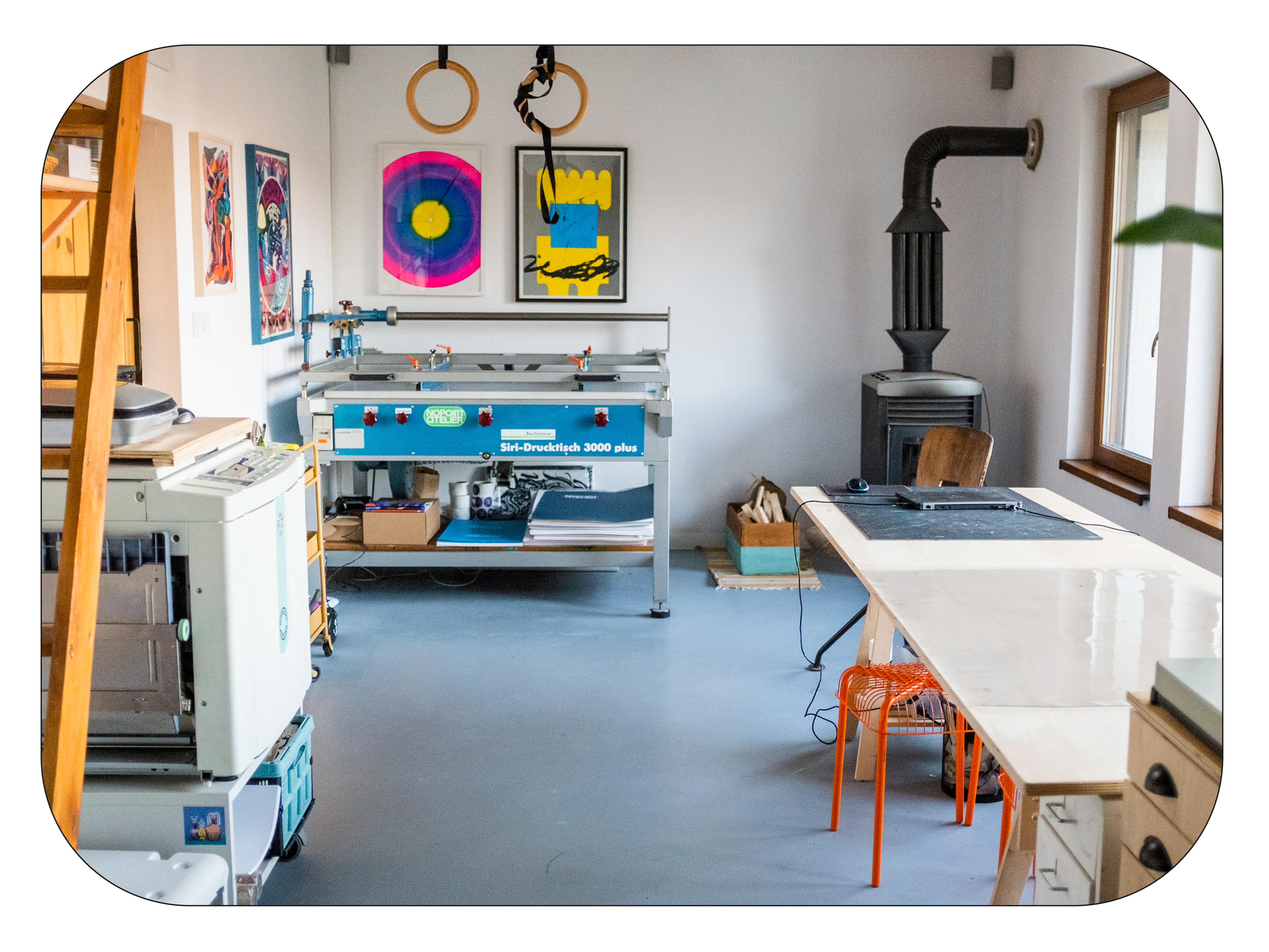 The idea was born in 2015, when the creator of Nopoint Atelier, Miroslav Zhivkov, ended up Couchsurfing at a photographer's place and they worked together for a few days at his darkroom. The experience to share someone else's studio was so enjoyable, that Miro decided to create a shared space for artist here it in Bulgaria. (Well, later it turned out that artists residencies are already a thing, but still - the idea was on!)

So, Miro started sharing about his idea here and here, and started looking for the place to start it. And he found it - an almost 100-year-old village house at the heart of the Balkan, surrounded by greenery and mountains, engulfed in stillness and birdsongs.



A few year of rebuilding and renovations followed. A few people worked a lot and many others helped along the way. So that what was once an old barn started a new life as a shared printing studio. And artists started coming, seeing value in working here with us. And as they were coming and going, we were convinced that Nopoint is not just about coming to use the equipment in the studio.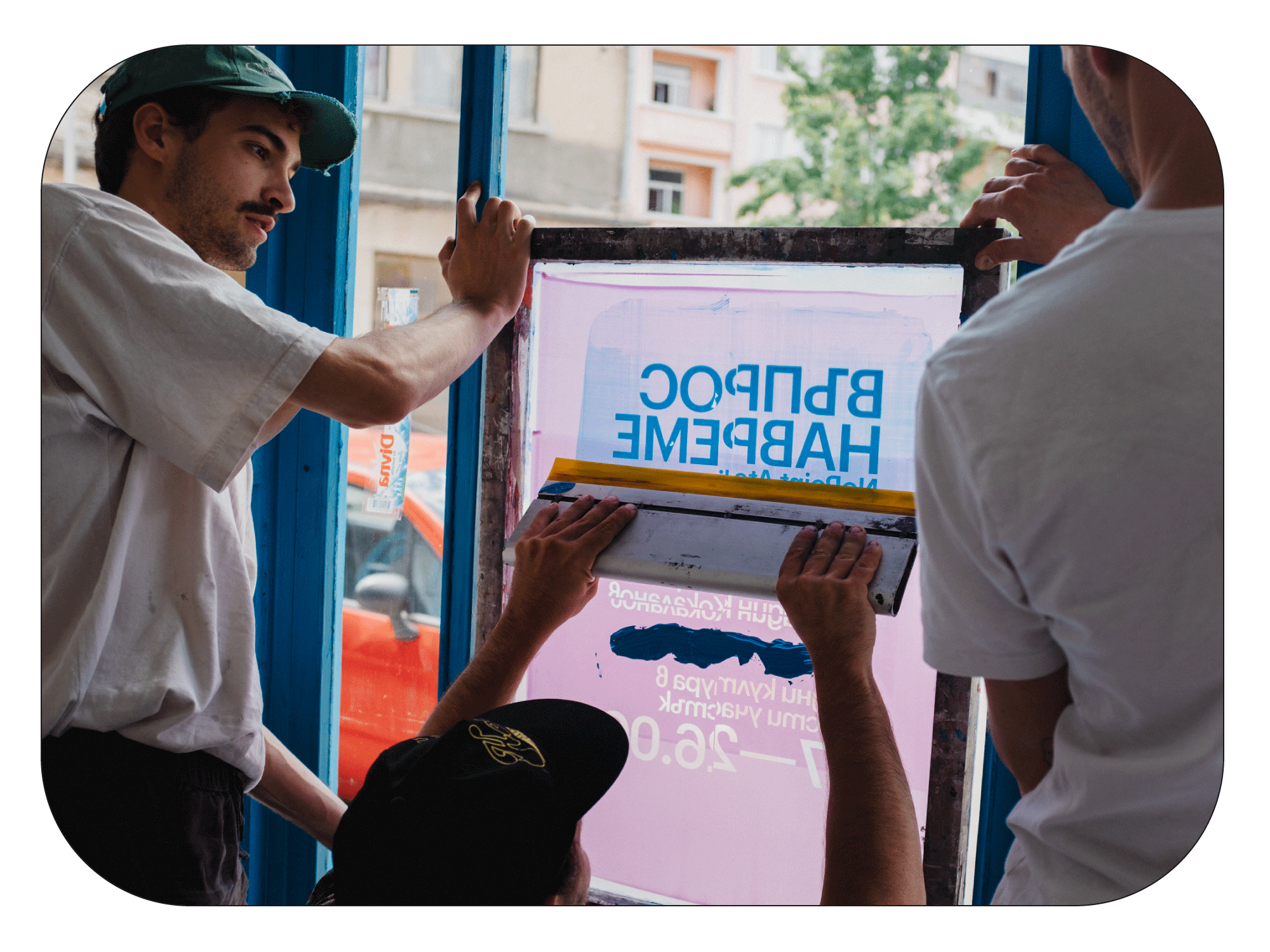 But most importantly, Nopoint is a place to get back to yourself, to get beyond yourself, to remind yourself of the drives that keep you going. A place to escape the routine and see a different perspective, while working on projects that require hustle and carry the joy of a job well done. To meet people passionate about printing, art, and creating. A place to come and take, but also a place to come and give.

Where we gather around a project and end up sharing a portion of our time together, together with our perspectives, knowledge, our ideas, and dreams - all those things that influence us as creatives, but mostly as people!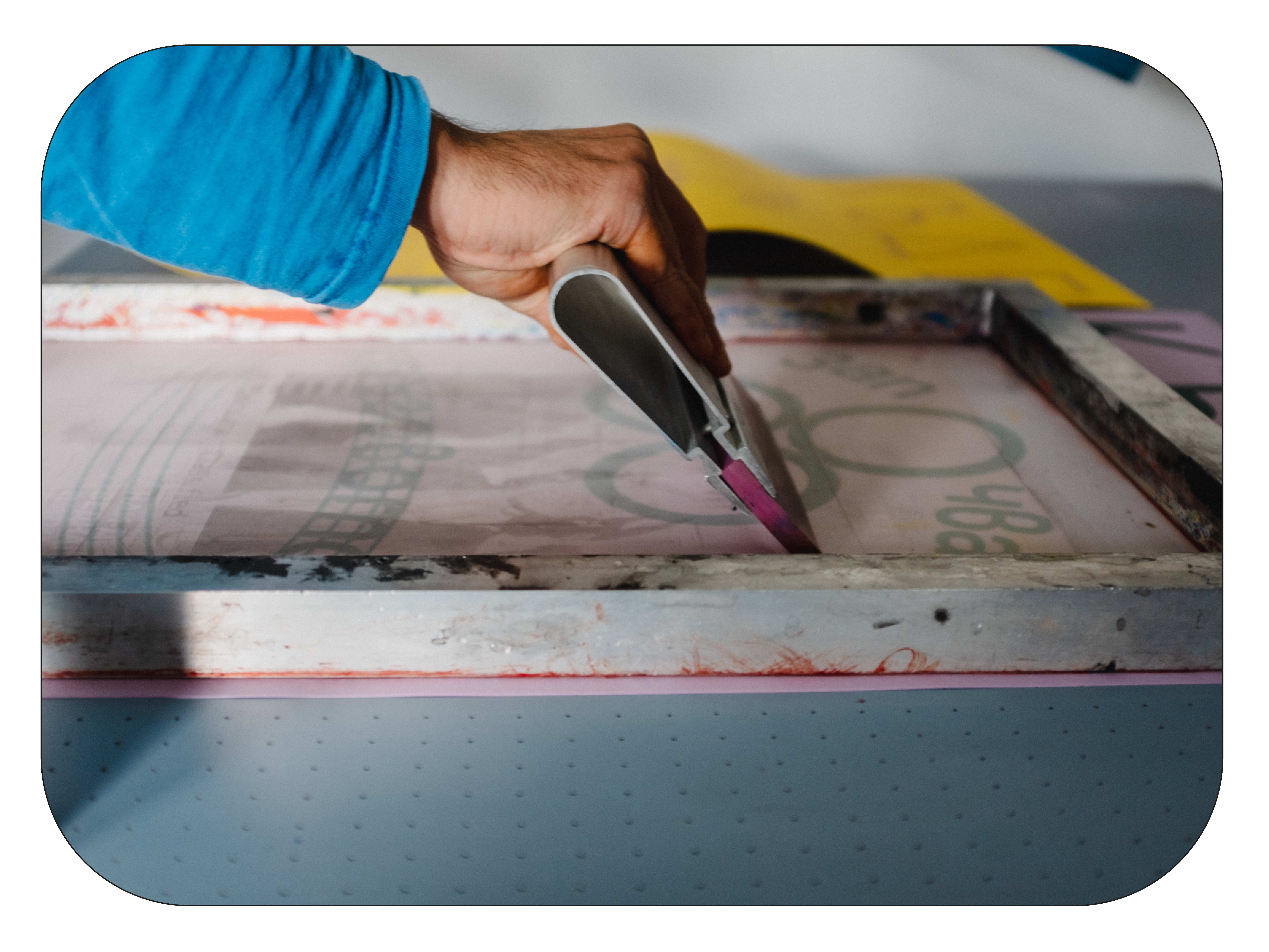 All being said, we'll be happy to hear about your projects and see if we could be of help with developing them here at Nopoint Atelier! Check our upcoming programs or simply email us at [email protected] to share your ideas.